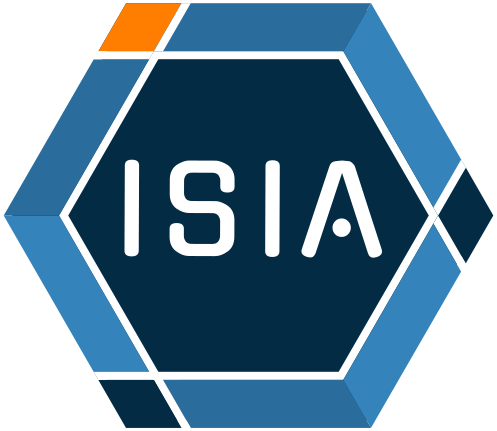 Explore our Catalogue
AgroServ, an interdisciplinary service provider  
 
AgroServ enables access to 143 research installations across Europe for researchers from academia and the industry. The installations can be used for experiments with scientific or technological objectives to answer basic and applied questions related to sustainable and resilient agriculture and agroecological transitions.
Scientists can use these services and facilities to address diverse research questions to simulate current and future climatic conditions, test new management practices, assess the performance of crops under changing conditions etc.
These services and installations, where experimentation, analysis and observation can be performed, are managed by the 11 research infrastructures that constitute the AgroServ Consortium. They include access to virtual and experimental tools and installations addressing basic and applied research.