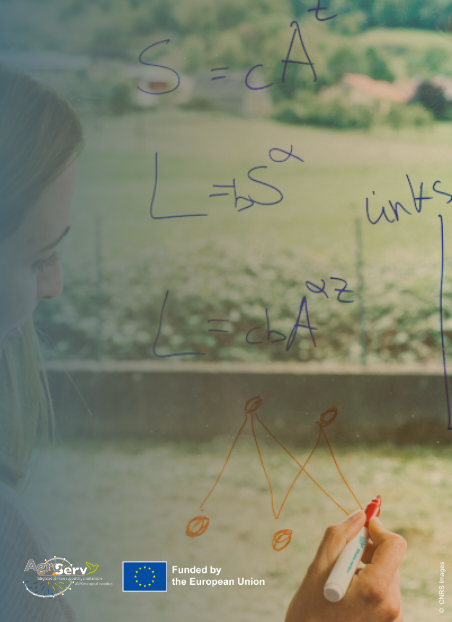 Ethics and Data Policy
Data generated within the framework of the AgroServ transnational access scheme shall be findable, accessible, interoperable and reusable (following the FAIR standard). Depending on the nature of the data, these data shall be accessed and analysed by any groups inside and outside the AgroServ consortium and will be used to inform evidence-based policymaking. Additionally, AgroServ's open and FAIR-compliant data will remain accessible in the long term, integrated with significant European initiatives such as the EOSC.
The Data Management Plan (DMP) shall help partners to manage data, meet funder requirements, and facilitate multiple use of data by the scientific community. It includes information on data handling, data property and on the standards used for storing, curating and sharing data.
Additionally, scientists who have their proposals selected to access the AgroServ research services will need to develop a DMP, based on the specific set of services which are being accessed.
Once proposals are pre-selected (pre-aplication phase), support will be provided for the development of a DMP through workshops and webinars.
In general, the DMP should include, among others:
Data description and sources

How data will be collected, structured, stored

How data will be made accessible for the purpose of analysis and re-use

Standards for data identification, file formats, and workflows